CALL IN NOW! 303-937-6548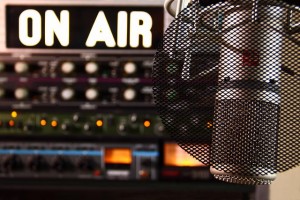 LIVE web cam (click below)
GoMileHigh.com is an online radio station specializing in programming specific to Colorado's active communities. Starting with our slogan, "Colorado's Sports Lifestyle," GoMileHigh.com takes you past the Denver metropolitan area and into the Rocky Mountains, out to the rodeos and ranches of Colorado horse country, and into the vast array of activities that makes Colorado an exciting and eclectic place to live and visit. Not to be overlooked, however, is Colorado's passion for pro, semi-pro, college, and high school sports, and GoMileHigh.com has plenty of sport-specific programming, including shows covering the rapidly expanding world of Mixed Martial Arts (MMA).
  Click on "
Listen Now
" to join the fun.
GoMileHigh.com - Colorado Sports Lifestyle - Catch Your Breath!
You can paste HTML code from other sites such as scripts, embed tags, and CSS.